General Information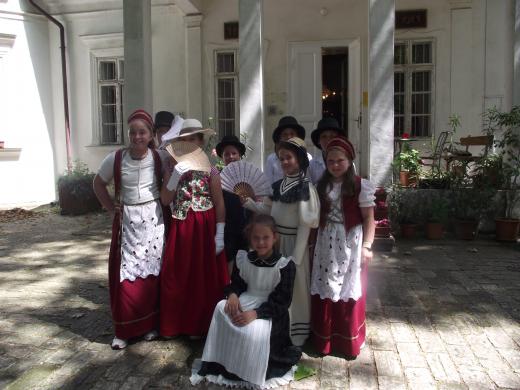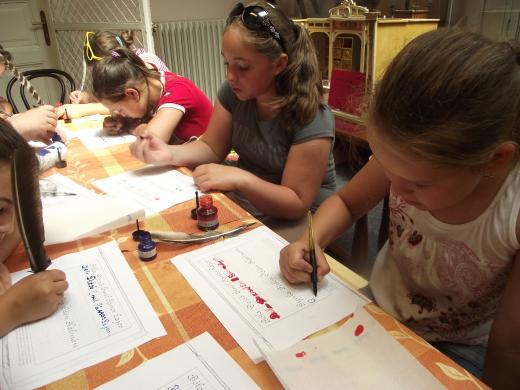 The basic target of museum pedagogy is that pupils could acquire methods which support them to understand and analyze art pieces on their own, without any help. By selecting the museum pedagogical methods it is kept in view that chidren would get as much help as possible.
The circumstances of the workshops are the base of this process. The msueum pedagogue gives interactive workshop lessons in the course of which he/she complies with the group and not the other way round.
At the museum workshops the elaboration of the topic and the exhibition as well as the common conversation are supported by interactive tasks and exercises which recquire deepening in the topic and creativity as well as correspond to the age of the children.
The museum pedagogical offer of the public collection in Tápiószele involves a treasure house of museum lessons and workshops.
The museum pedagogical work of the institution in Tápiószele is 'hallmarked' by high-ranking professional recognition. The Blaskovich Museum has won the MUSEUM PEDAGOGICAL PRIZE OF EXCELLENCE twice so far.
The Blaskovich Museum was the winner in the category of museum pedagogical initiation in 2008. The 15 different exercise books for the workshops and museum lessons were considered outstanding under the museum pedagogical publications of public collections in the country in 2011.