Mansion
 The museum was built by the familiy Viczián of Tápiószele in Neoclassic style in 1906.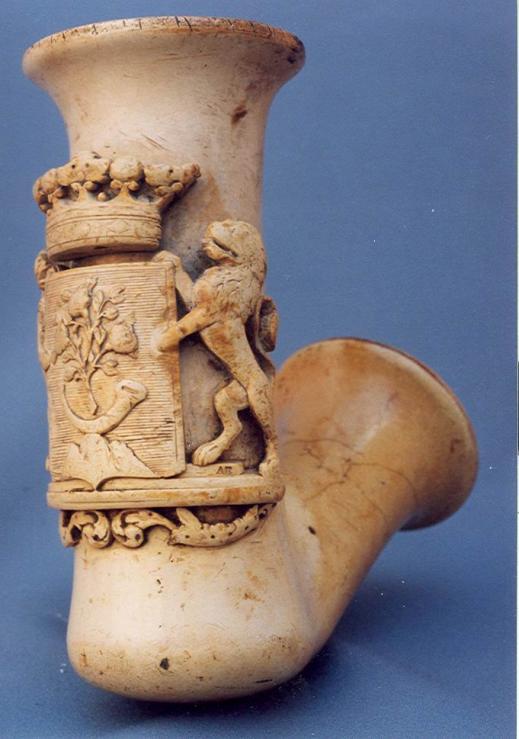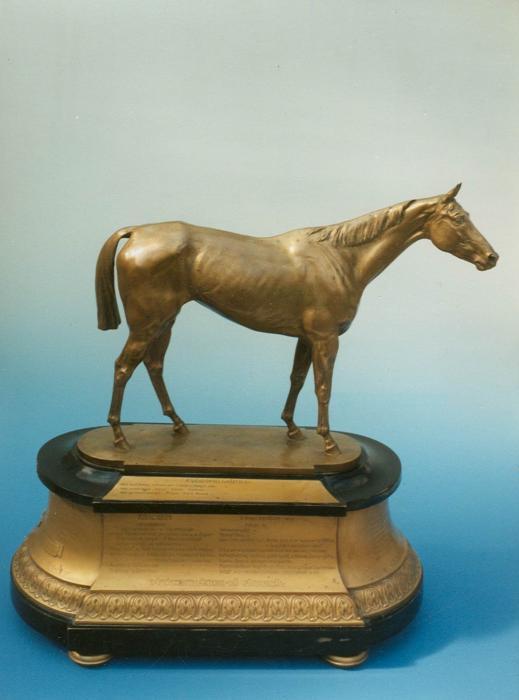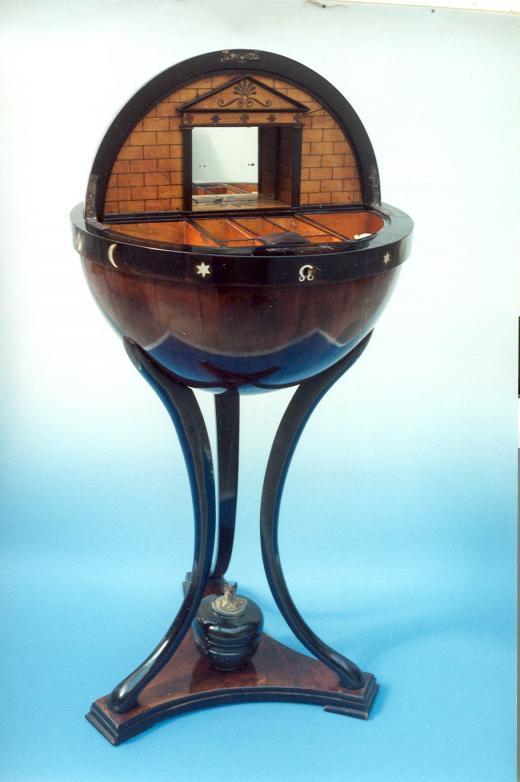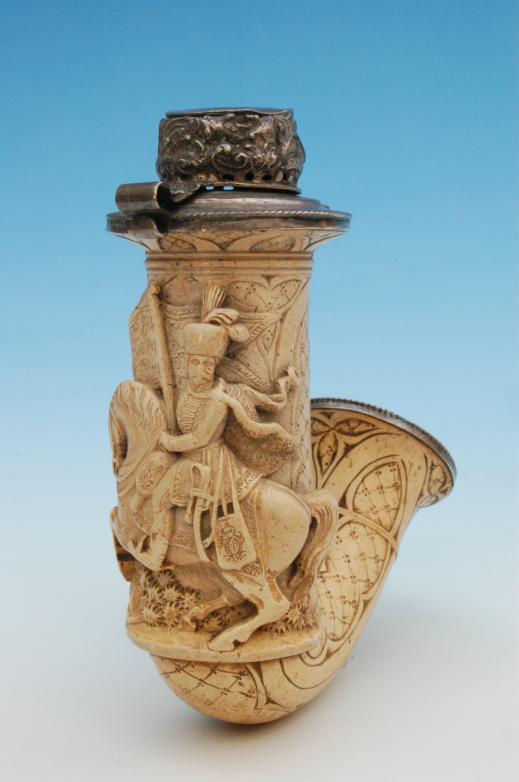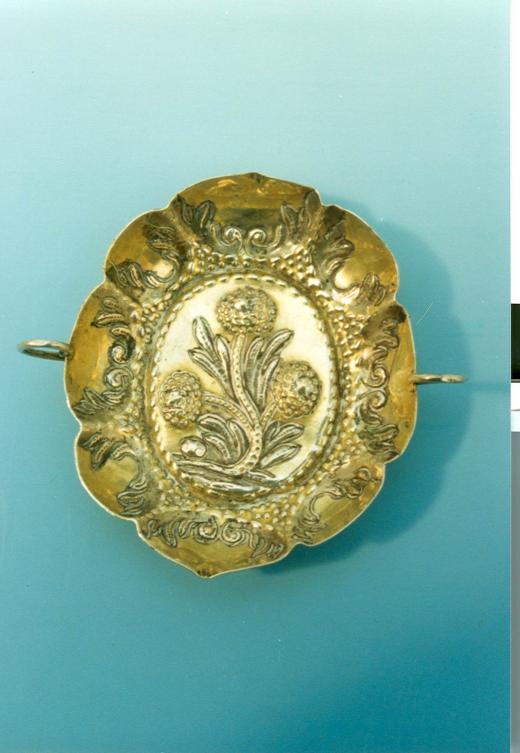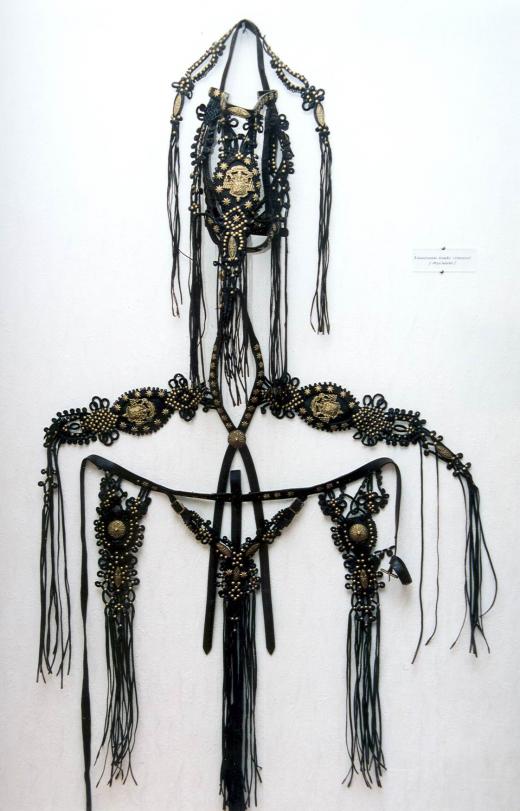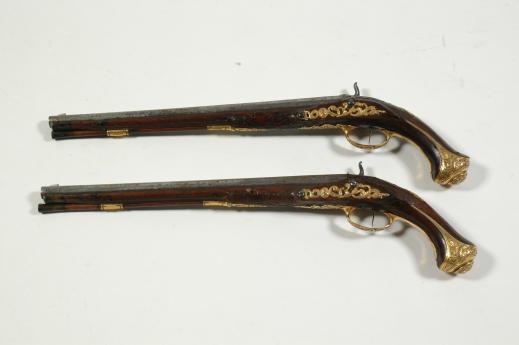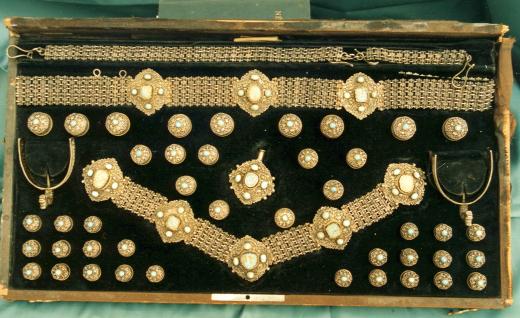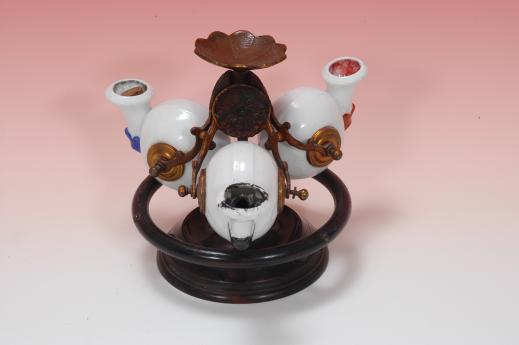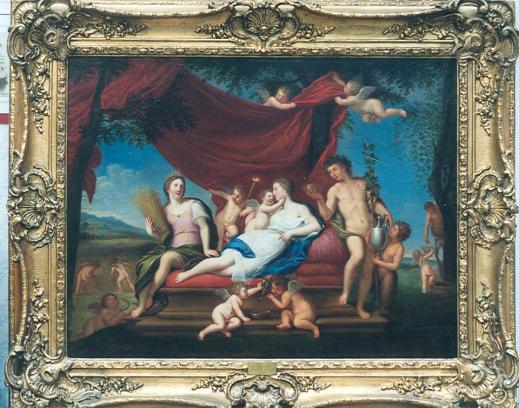 The Blaskovich brothers bought the mansion from Kálmán Viczián in 1911. The mansion consists of two building parts: the main building having two tower rooms, and the 'kitchen house'. In the first one there were only rooms: dining room, saloon, living room, bedroom and study, in the lateral wing are the kitchen, chamber, laundry room, maid's room, etc.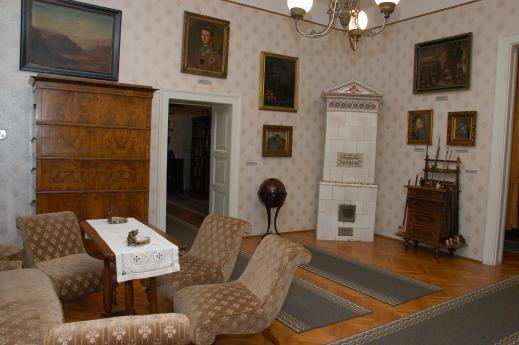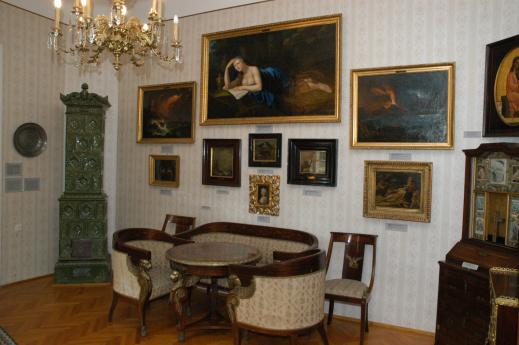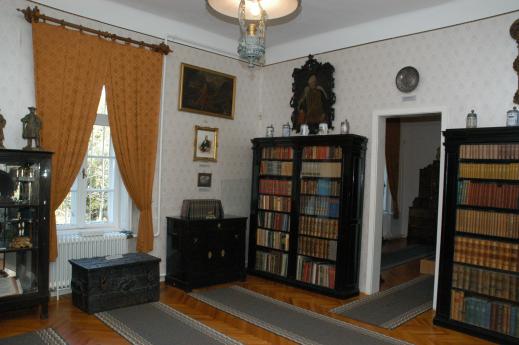 Entering the mansion, a special, friendly feeling is touching the visitor: the feeling of home. On the basis of the dining room, living room and saloon an image is formed of the versatile interest of a social layer and the treasures of a noble family which were being accumulated through generations. Here every single object is connected to the family members, and where it was posssible, the original furniture of the quarters were preserved. Walking through the rooms you can notice the centuries-old empire and biedermeier pieces of furniture, paintings, chandeliers selected with good taste, the silver and porcelain objects in the vitrines, the library, the weapons, archaelogiacal objects, trophies and pipes. The mansion of the museum founders - Blaskovich brothers – in Tápiószele preserves the spiritual and material heritage of nobility having a wide horizon and taking part in the tasks which have contributed to transforming the future of the nation. This home shows the confidential forms of intimacy and withdrawal instead of monumental pathos, it flashes the orientation of another spirit of the owners.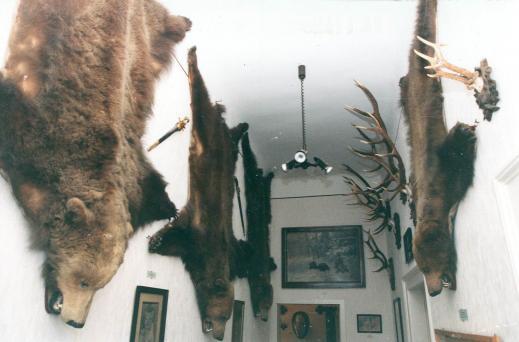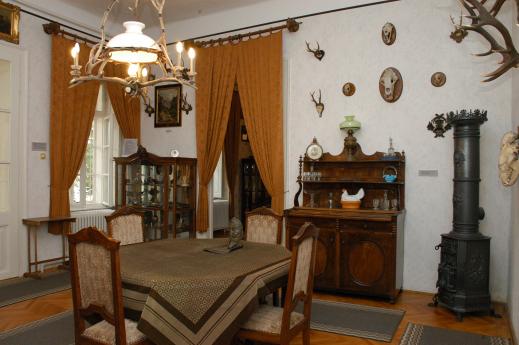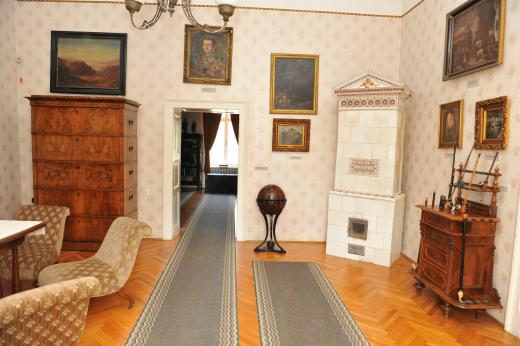 György and János Blaskovich are representatives of the Hungarian nobility whose way of life, everyday activity was already filled with the research and respect of sciences, arts and the ancient past, due to the modern mentality. This is highly proved by the spirit of their power affecting today's life and their object heritage preserved through generations. The Blaskovich Mansion Museum in Tápiószele is such a gem of our Hungarian heritage which we can be proud of all over Europe.