History of the Museum
HE HISTORY OF THE MUSEUM
The Blaskovich Museum of Tápiószele is the only MANSION MUSEUM of Hungary, which survived harmlessly – even in its furniture – the vicissitudes of the World War II.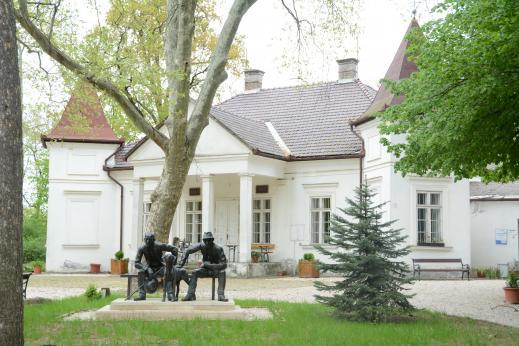 The mansion built in classic style in 1906 stands in the middle of a botanically interesting park. The building was purchased by GYÖRGY BLASKOVICH /1878-1960/, who graduated from the academy of law, and his brother, JÁNOS BLASKOVICH /1883-1967/, who graduated from the academy of agriculture. The two brothers moved to Tápiószele in 1912.
The history of the museum of Tápiószele started on as many as two lines. One involved the archeological activity of the Blaskovich brothers. The Hungarian National Museum began excavations in Tápiószentmárton in 1923 to their initiation. During the work they found an outstanding object, the famous "gold deer", in the tomb of a Scythian-age chief. It was a deer-shape electrogilded shield ornament. In the course of their archeological researches they found the Scythian-age burial place of Tápiószele, where the scientists of the Hungarian National Museum carried out excavations between 1938 and 1953. In order to have a place for storing the finds the brothers organized a museum "depot centre" – as part of the Hungarian National Museum - in the Blaskovich mansion in 1947.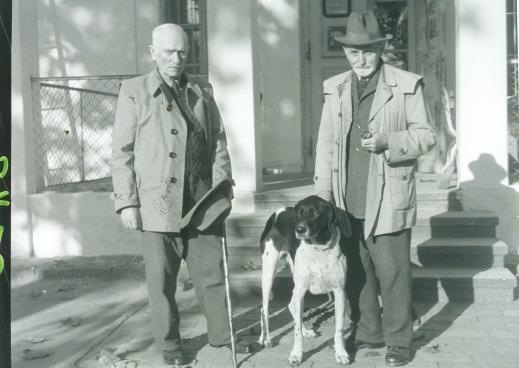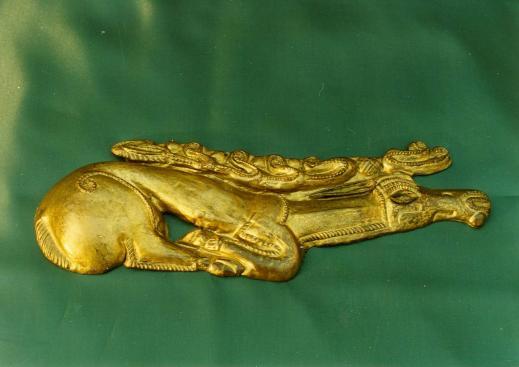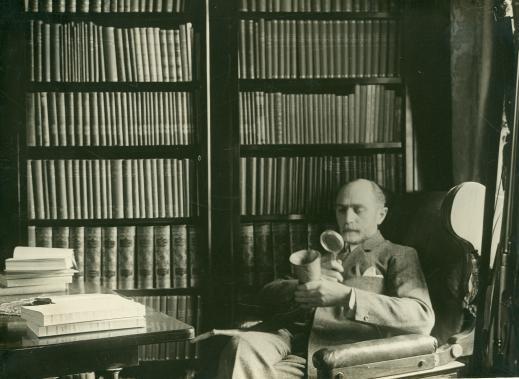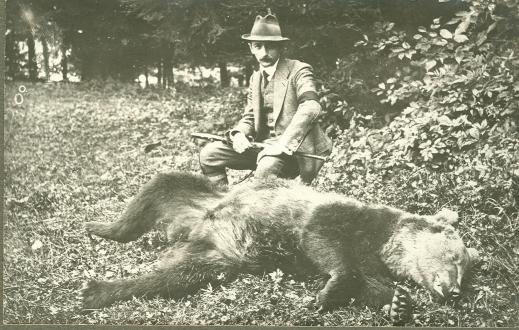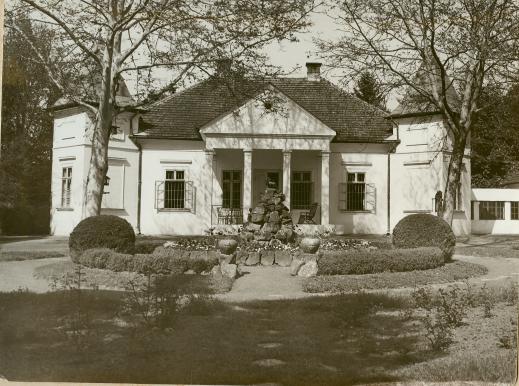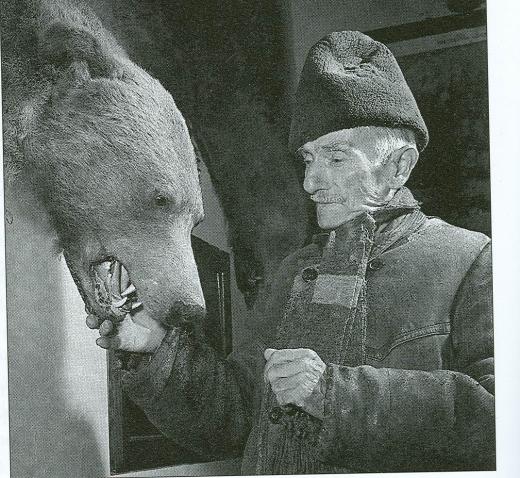 The other line was the passion of art collecting of the Blaskovich, which started as early as in the middle of the last century and was related to the grandfather, Gyula Blaskovich (1809-1850). In the spring of 1848, Gyula Blaskovich, the sub-prefect of Heves county, purchased paintings and etchings from the estate of János László Pyrker, the archbishop of Eger. In exchange for some lands, he also acquired the family "treasure" from his brothers and, in this way, he founded the basis of the Blaskovich-collection. After his death, his son, Gyula /1843-1911/ inherited the collection. He continued the father's collecting activity. The most valuable pieces of the collection were displayed at the historical exhibition in Nagybánya in 1889 then at the millennial exhibition in Budapest in 1896. His sons, György and János, developed and enriched the inherited material consciously. They dedicated all their life to preserving the family collection together – and in Tápiószele. With the help of the Hungarian National Museum, and reorganizing 'the museum depot centre' they established the MUSEUM OF TÁPIÓSZELE in 1952. The directors of the institution - until their death - were the Blaskovich-brothers. In memory of its founders and collectors, the institution has born the name BLASKOVICH MUSEUM since 1968.