Etnographic House
The ETHNOGRAPHIC HOSUE can be visited from 1 to 5 pm on the first Saturday of every month.
The visit is available for groups on the basis of previous registration also at other points of time.
The 100-year-old thatched cottage along the brook Tápió consists of a main building and an outhouse which the permanent ethnogprahical exhibition "Peasants' lifestyle and relics of village crafts in the first part of the 20th century can be visited in.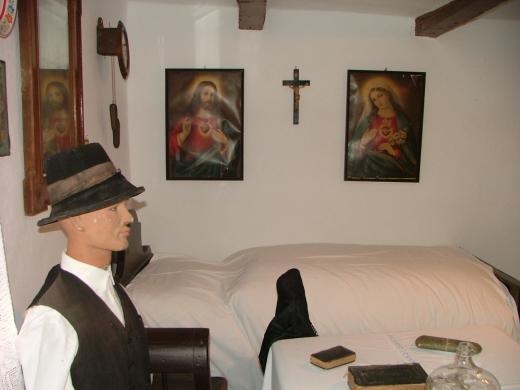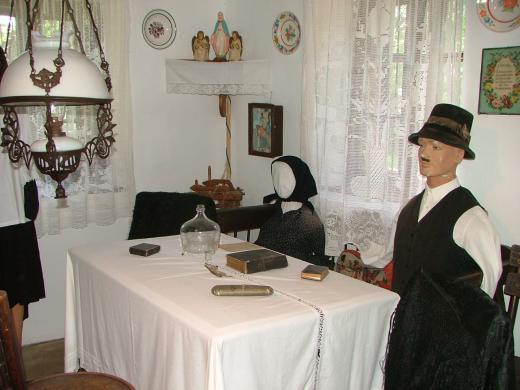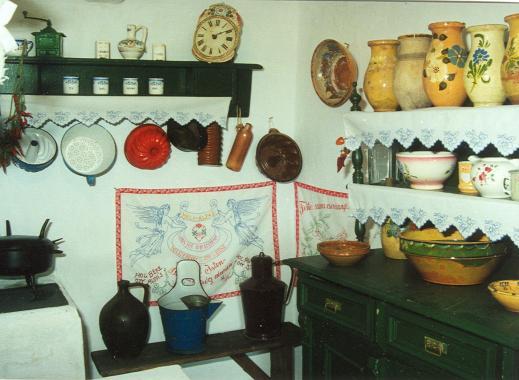 The hosue was bought by the local self-government in 1994, and it was renovated six years later. The exhibition arranged by the circle of museum friends is to be seen from 2000.
Apart from the domicile of the cottars (pieces of furniture int he room, kitchen and larder) the gadgets and tools of peasents's farming and hosuehold of the lowland can get acquated with.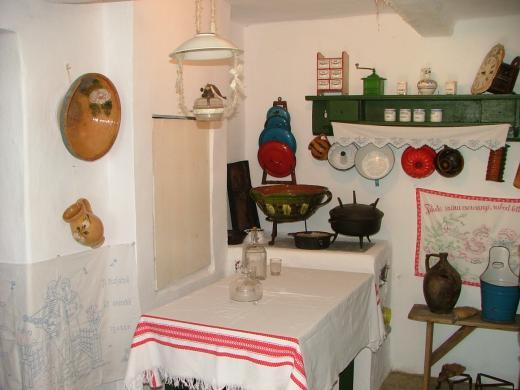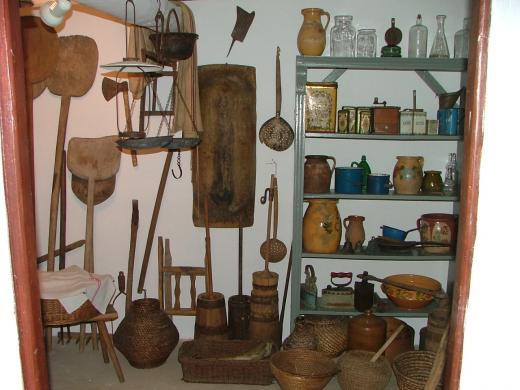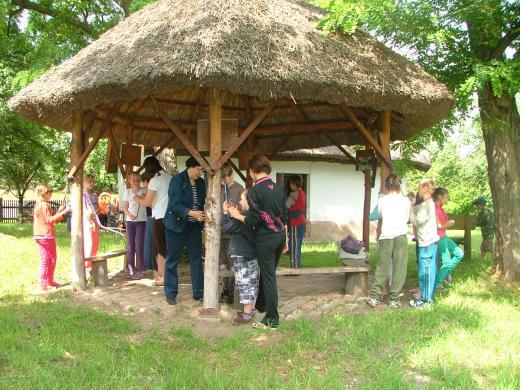 In the outhouse the workshop parts and tools of the following local masters are exhibited: blacksmith, rope-maker, shoemaker, cartright, furrier, hatter.
Int eh courtyard ofthe ethnographic house there is thatched summerhouse being suitable for relaying and workshop activities.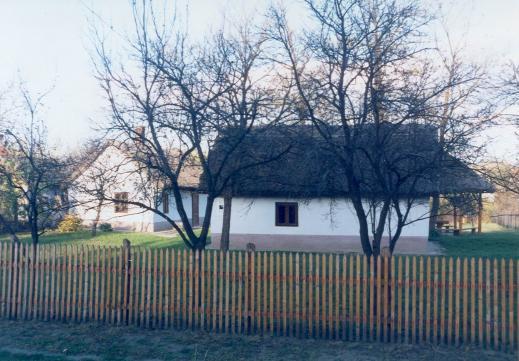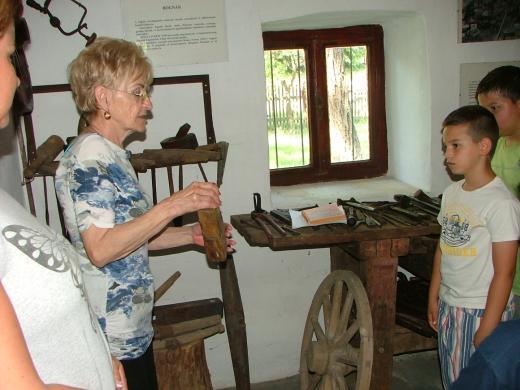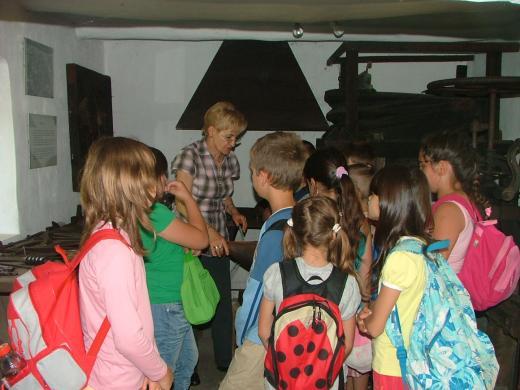 Ethnographic House
Address: 5 Ceglédi út, 2766 Tápiószele, Inf: 00-36-53-380-157