Fine Art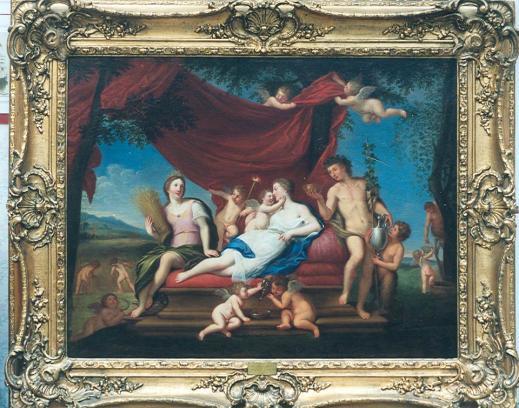 The basis of the collection is the art collection of the Blaskovich family, the first paintings of which were purchased by Gyula Blaskovich subperfect of Heves from the inheritance of János Pyrker archbishop of Eger in the mid-19th century. In the collection, not only the works of Italian, Austrian and Dutch artists of the 16-19th belonging to the cirlce of universal painting can be visited but also the art pieces of Hungarian painters. The most outstanding painters are represented by Miklós Barabás, Károly Kisfaludy, Károly Lotz, Mihály Szemlér, and István Réti.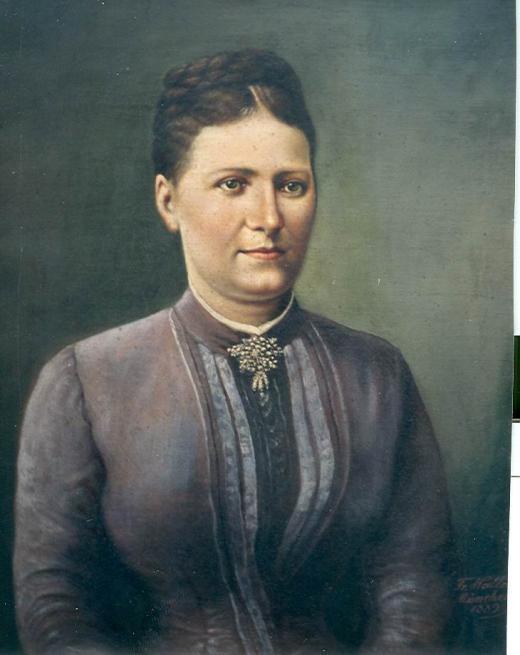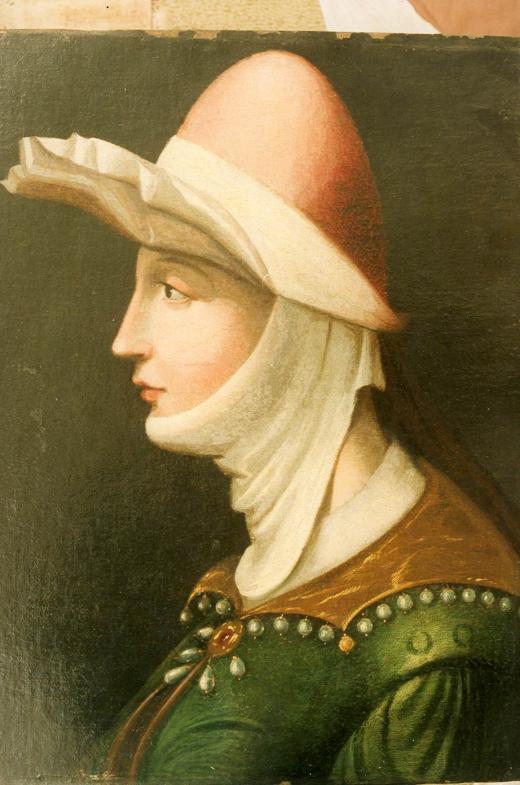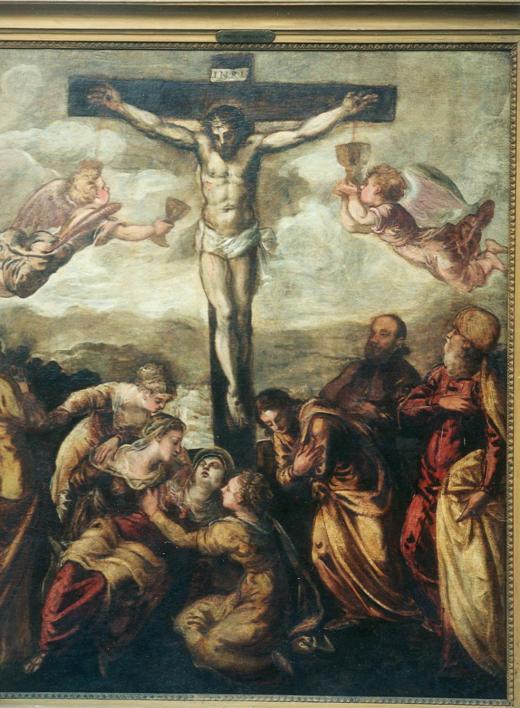 The material of the painter Éva Patay is part of the fine art collection, as well as the painting material of the painter János Nagy (leader of the artist's colony of Tápiószele in 1945) donated to the museum in 1998.
The museum collection involves 399 pieces of fine art.