Industrial Decorative Art
In the mansion the pieces of furniture made in empire and biedermeiser styles make up one part of the applied art material.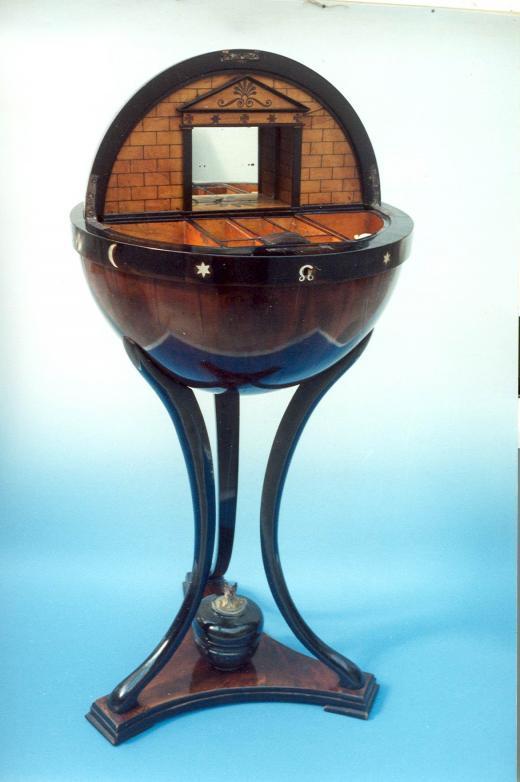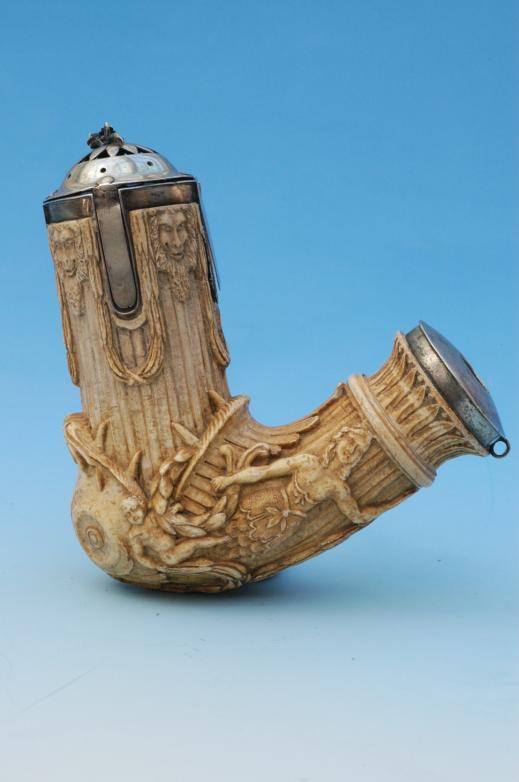 The craft material is extremely beautiful, the porcelain and glasssware collection is particular.
Such a weapon- and pipe collection characteristic of the Hungarian past can be hardly found even in the biggest museums. In the collection consisting of almost 300 pieces the pipes are placed which is the second largest pipe collection of Hungary.
The collection of the museum involves 1160 pieces of applied art.