Historical Collection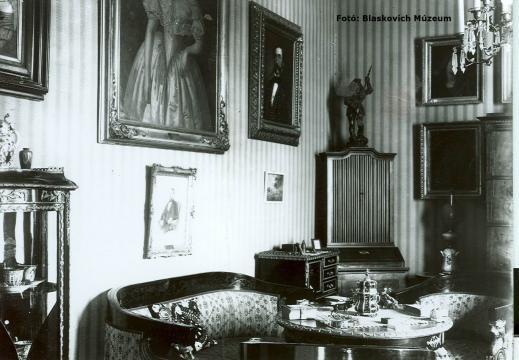 The historical collection consists of three units. The objective collection involves exclusively the material of the Blaskovich family. Its specialities are the relics of Kincsem, the wonder mare.
The collection coönsists of 891 pieces.
One half of the historical document collection is made up by the archive of the Blaskovich family and the museum historical documents, the other half is made up by the material of local history.
The historical document collection involves 8051 items listed in the inventory.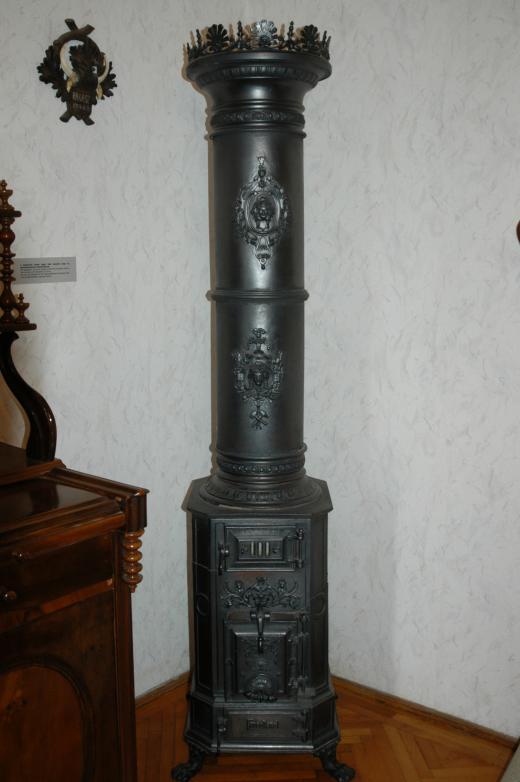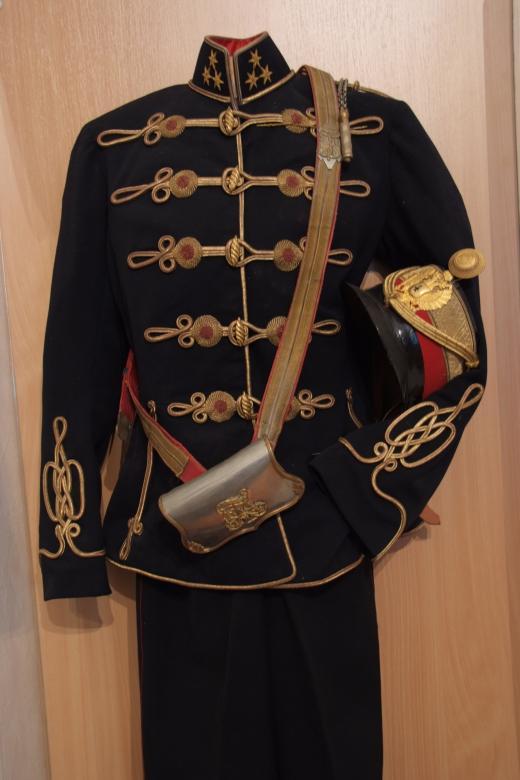 ARCHEOLOGICAL COLLECTION
6700 objects

ETHNOGRPAHIC OBJECTS
840 pieces
Objects of the cottage and the hosue of village crafts.